Improving Hormonal Health & Fertility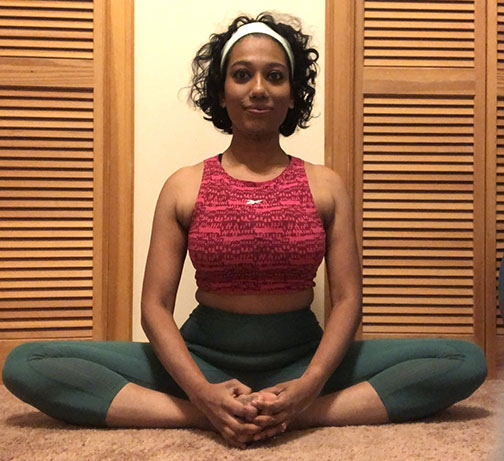 Are you a woman fighting PCOS, endometriosis or adenomyosis?
Are you looking to improve your hormonal health & fertility?
Are you struggling to implement health lifestyle changes in your life?
This 1:1 personal coaching program might be for you.
These are chronic inflammatory conditions that affect the entire body. Pain, gut issues, chronic fatigue, brain fog, weight gain are a few symptoms that you maybe experiencing. Not to mention, how frequently these conditions are linked with depression & anxiety.
As an endometriosis warrior, I couldn't find a one-stop resource to solve all my issues. Had to spend a lot of time, money & effort on various tools & methods, made some mistakes on the way but eventually improved my overall health. You don't have to spend a decade or make mistakes, I've already done that for you. We can take all of 10+ years of wellness wisdom and scientific knowledge to find solutions that give you immediate results in just 90 days. Together, we will balance your gut microbiome through nutrition, work on your mental/emotional health & incorporate progressive exercises (yoga, calisthenics & strength training).
Let's put on our scientist hats, discover those what works specifically FOR YOU!
I know you got this, I believe in you. I'm here to support you. I would like to learn about your specific health issues before we begin working together. Hence, I'm offering you a free consult..
Note: If you have a HSA/FSA health benefits card, it can be used to cover the expenses of this program.